Join a Goyak Group Meeting
Click on the image below to join a Goyak Group Meeting. You should have a password to enter the meeting room, which was emailed to you when the meeting was scheduled.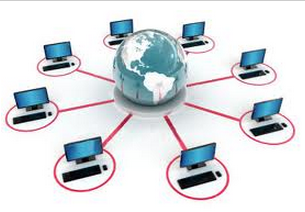 Power Resource Center
This is our single repository for all the latest JG&A best practices, templates, podcasts and training materials. This ensures everyone has access to and knows they are using the latest and greatest. It will also serve as an interactive training and refresher site for our quarterly online sessions.

Time Management System
Use this system to manage your billable time and reimbursable expenses. Timesheets are due in the home office every Monday morning by 9:00 am.

The Goyak Group E-Mail Server
All you need to access the Goyak Group E-Mail server is an internet connection and a web browser. The Secure E-Mail Server looks, performs, and feels like Outlook or Outlook Express, without the configuration and connection hassles.

Goyak Meeting Server
The Goyak Meeting Server is our own on-line, encrypted meeting system. Use this system to schedule and run interactive meetings with clients and staff. Share your screen, power point presentations, and files with others. The system has full camera and voice integration as well. All meetings are run over secure channels where all data is encrypted during transmission. Our meeting server works through even the pickiest of firewalls.